We are very pleased to welcome you at the Palace Staniszow.
For eight years we make an effort to restore this eighteenth - century palace and park complex to its former glory. The aim of our actions is not only taken because of the professional experience and education, but mainly of passion.
The family character of our project, as well as a professional team of employees, contributed to the fact that we're able to create a magical place from the ruined walls of the palace. We hope that you will enjoy your stay in our home, which provides you with many unforgettable moments.
Dzida Family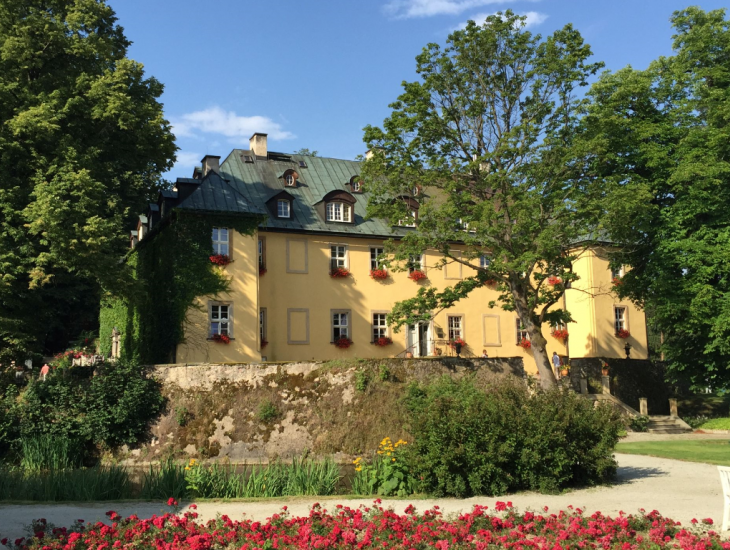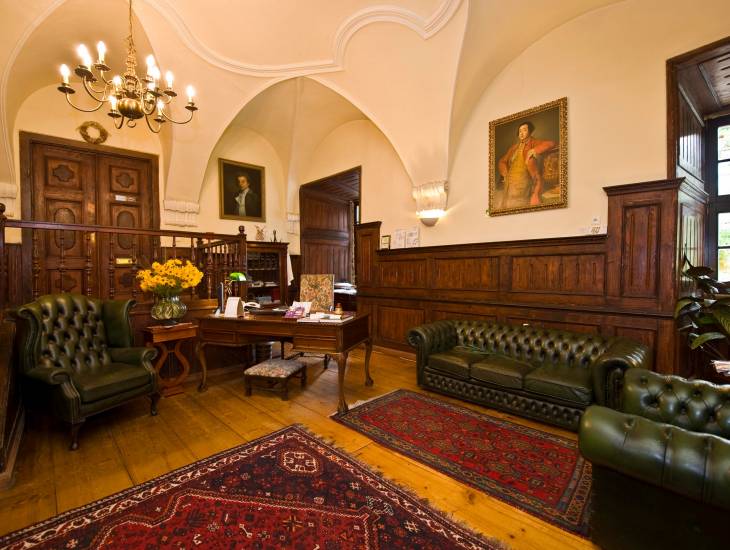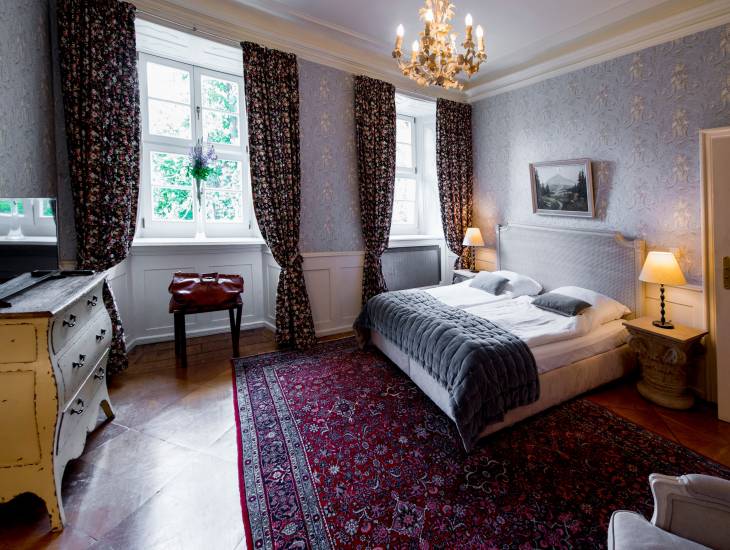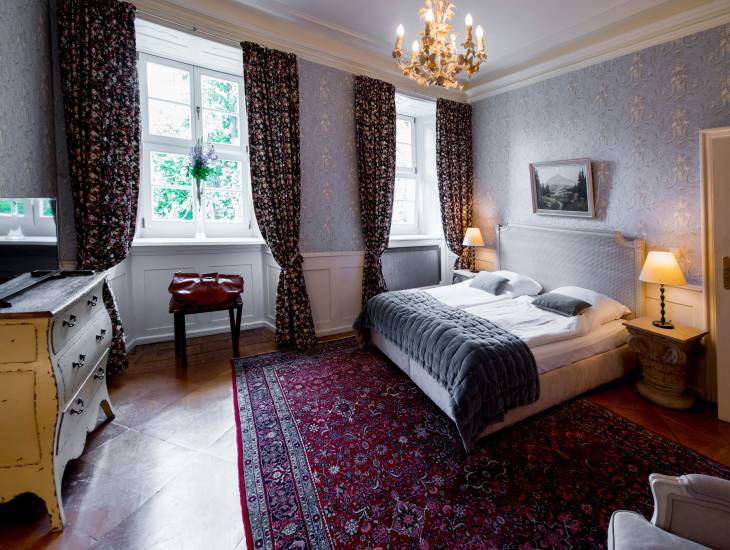 A late baroque, two-storey structure of rectangular footprint was built at the end of the eighteenth century. In the middle of the nineteenth century two wings were built on to the main building. The extension parts descend on to the French garden, the closing of which is made up by a classical "Bachelor House" crowned with a small belfry tower and a clock.
A historical character of the interior will let you transfer your mind into the incredible ambience of the former aristocratic place of residence.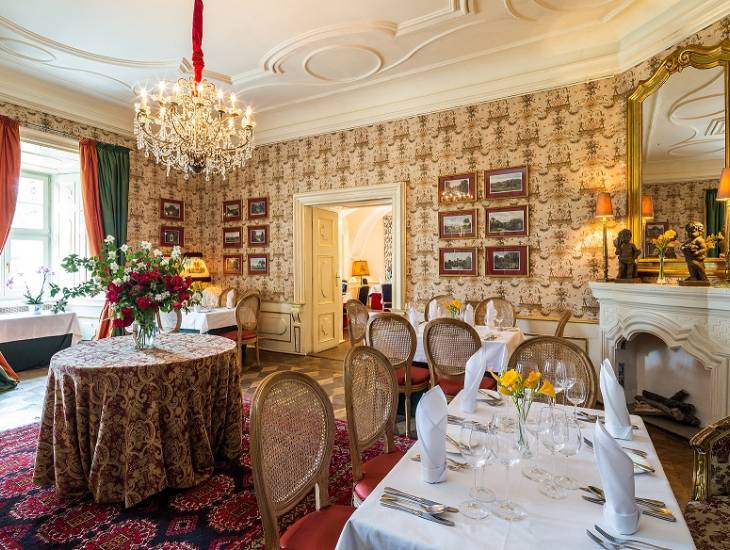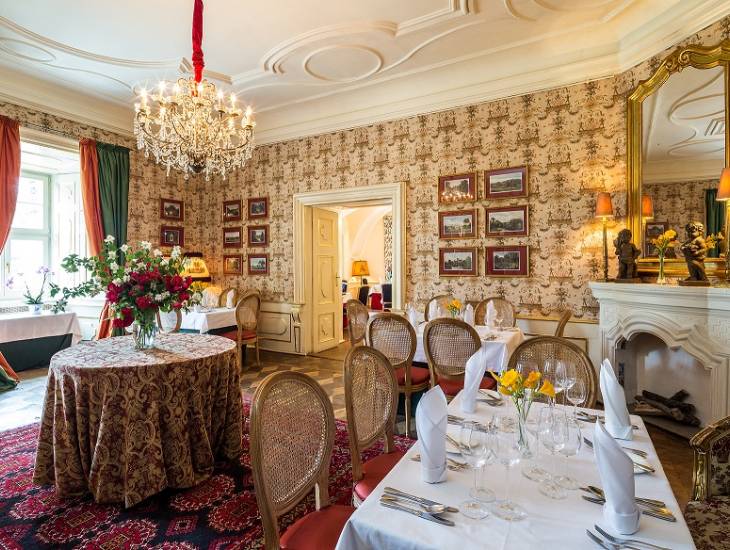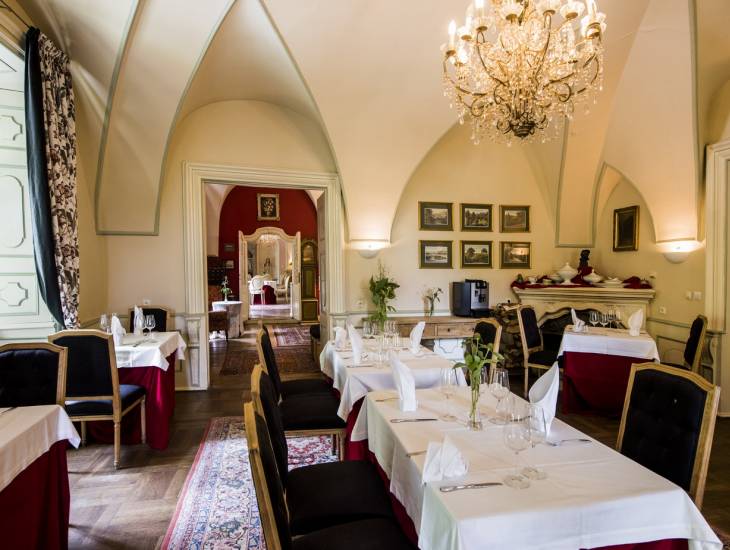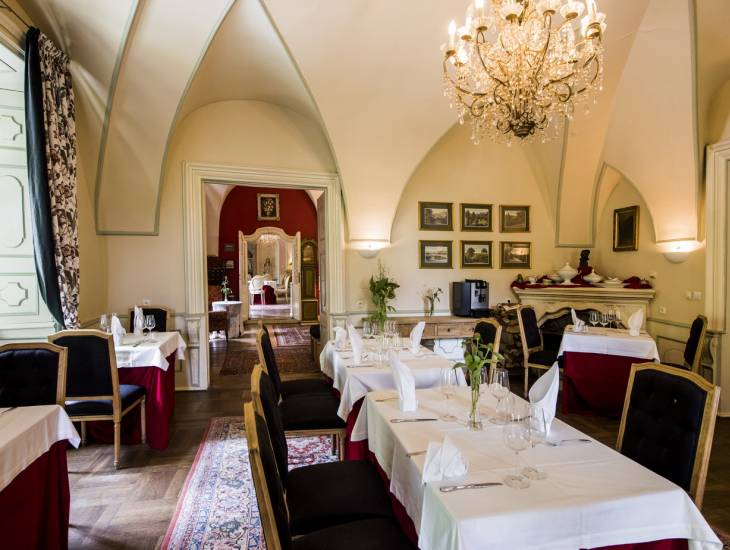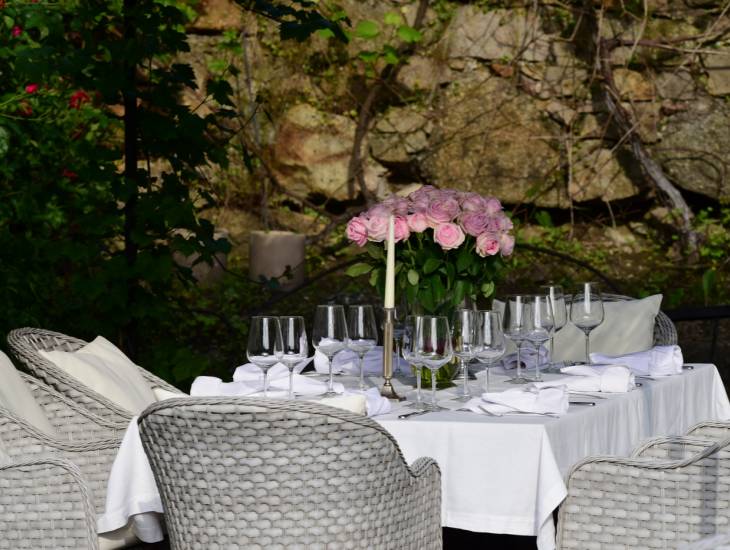 The atmosphere of dining rooms as well as the chef's and personnel efforts will make your stay be a feast both for your body and soul.
The restaurant is open everyday from 1 p.m. until 10 p.m.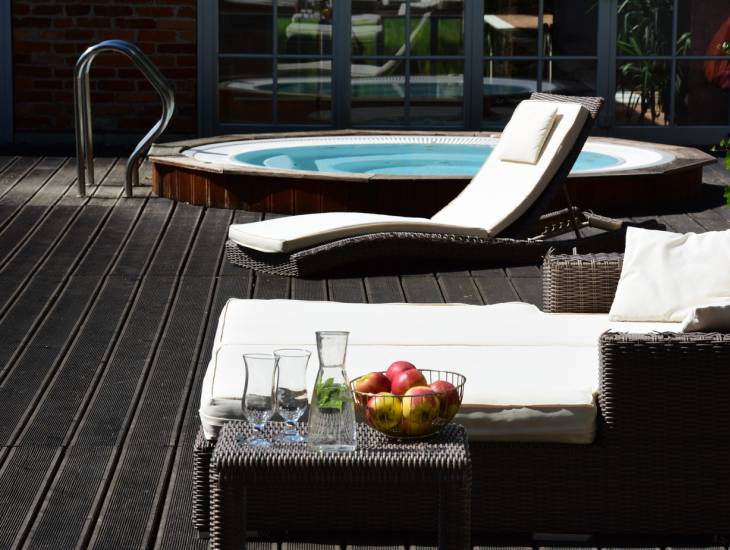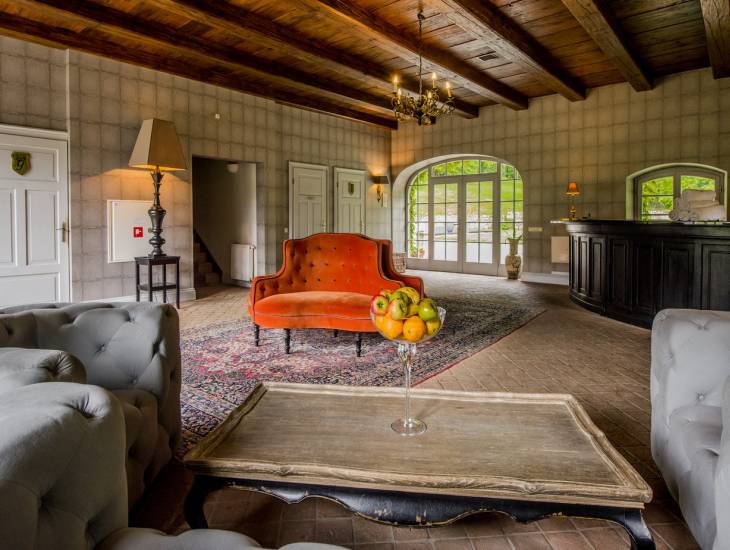 Palace Staniszow's holistic SPA concept consists of a few key elements: carefully selected team of SPA therapists, design of rooms integrated into the area of Palace and treatment's offer for the guests.
It is the place, where you can insight into yourself and distance yourself to the surrounding world.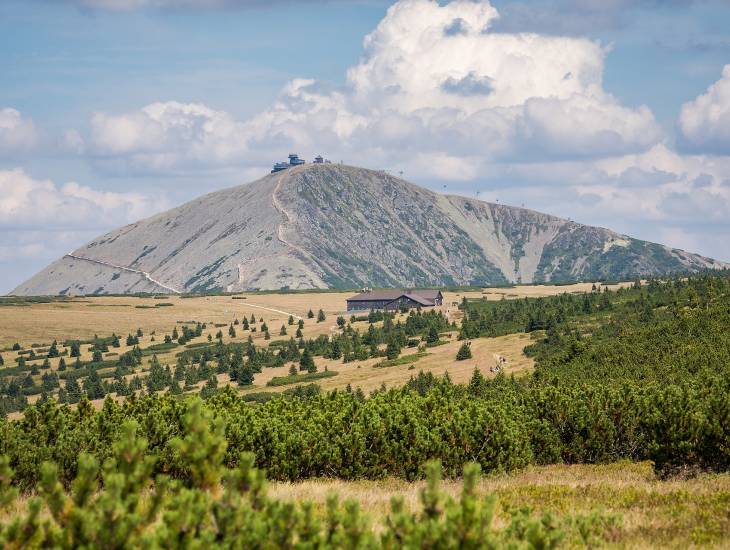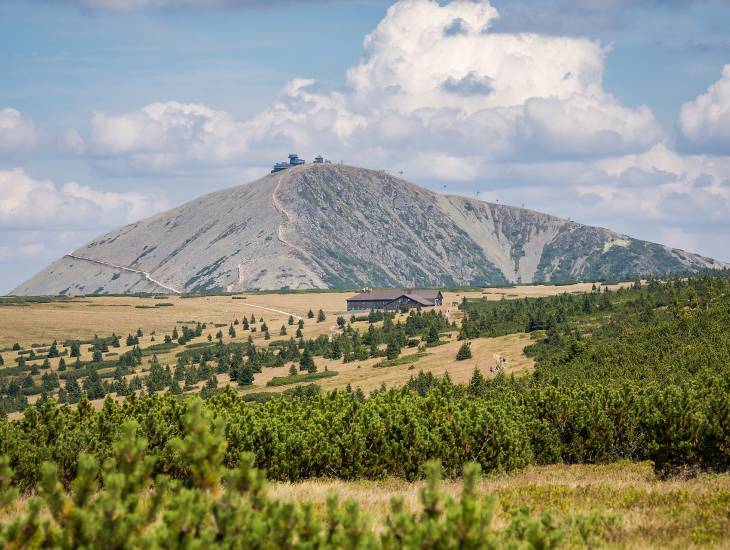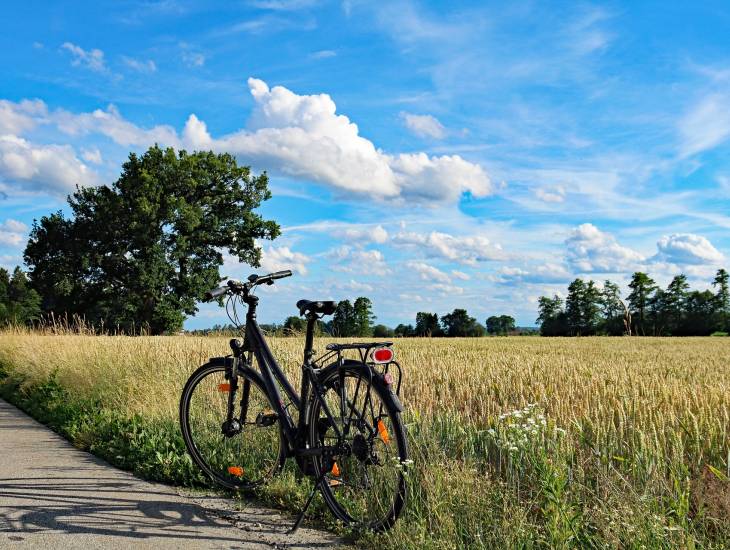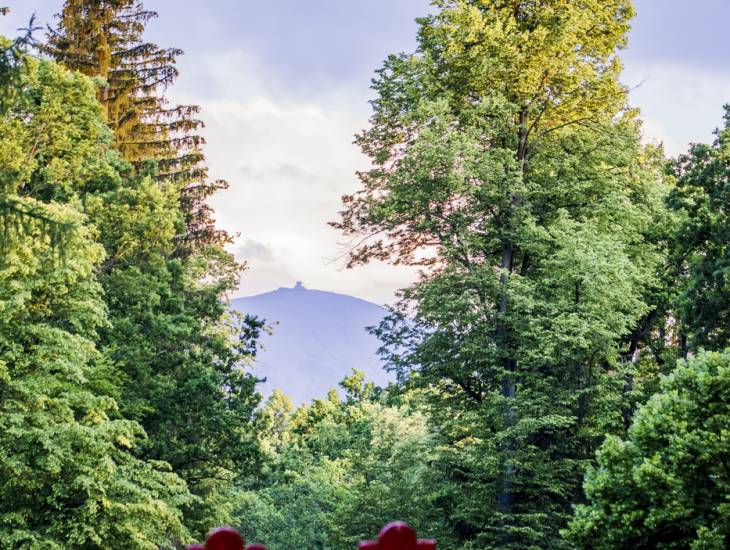 The Palace is located in the close vicinity of Karpacz and Szklarska Poręba and lies only 7 km from the center of Jelenia Gora.
Thanks to its location The Palace is an excellent starting point for visiting the monuments and attractions of the Valley and winter sports and hiking.