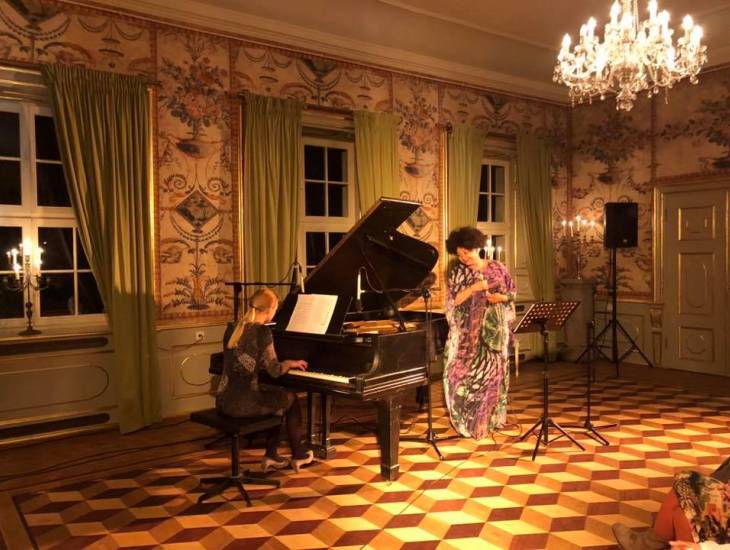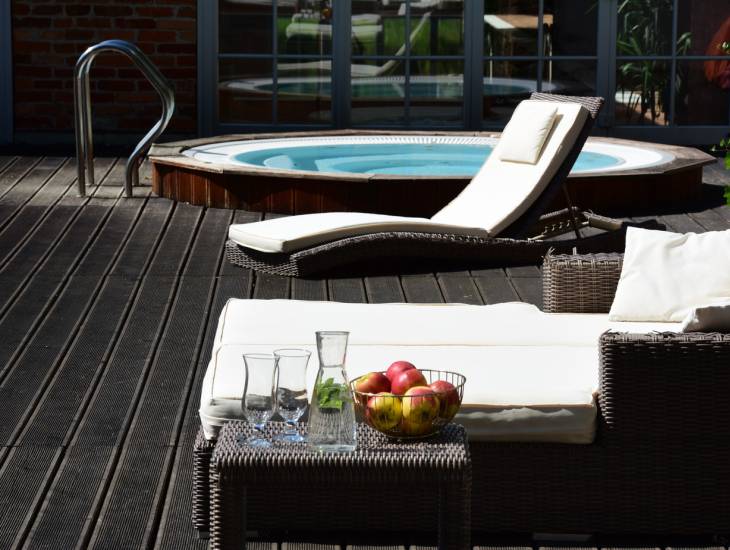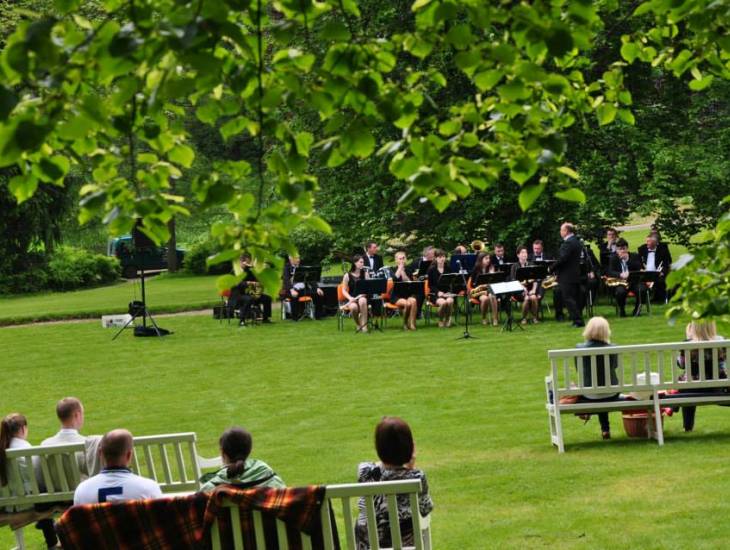 Here are the most interesting attractions you can be provided with during your stay at The Staniszów Palace:
cabaret performances, chamber and light music concerts, theatre performances, dancing evenings, roulette, climbing, bonfires, barbecues, chaise trips, sledging cavalcades and many other attractions.
The Forum Staniszów Foundation, which was brought to being by us, will give you a number of artistic experiences thanks to serial cultural events organized in the Palace.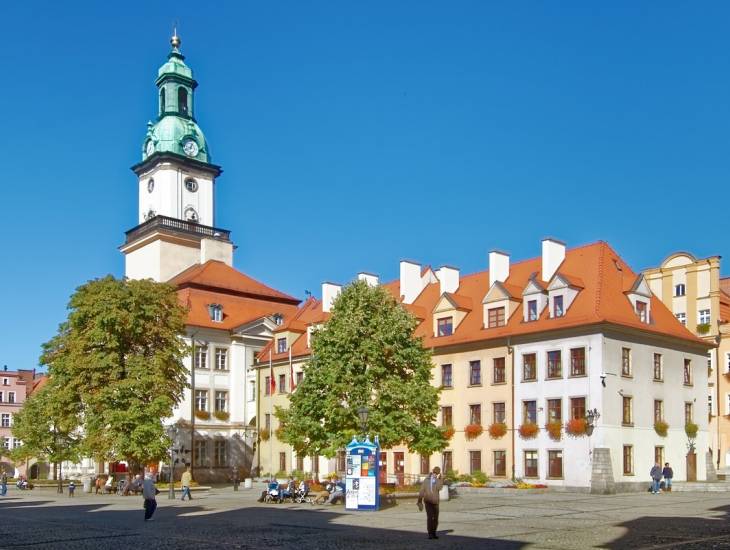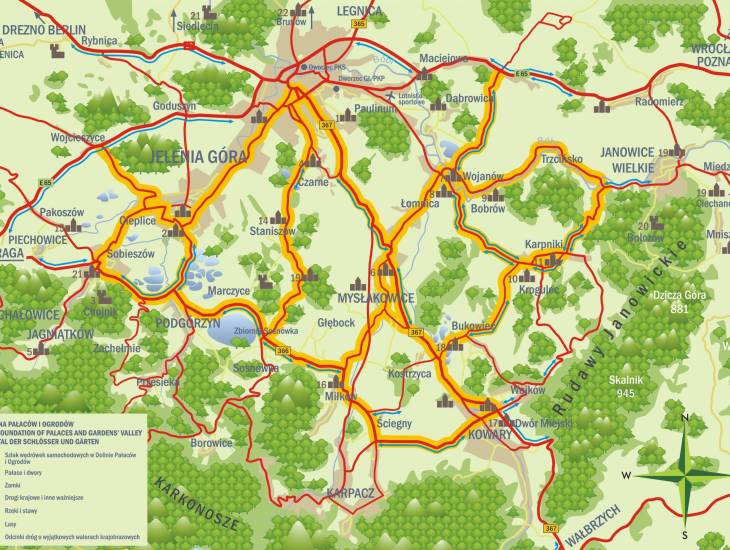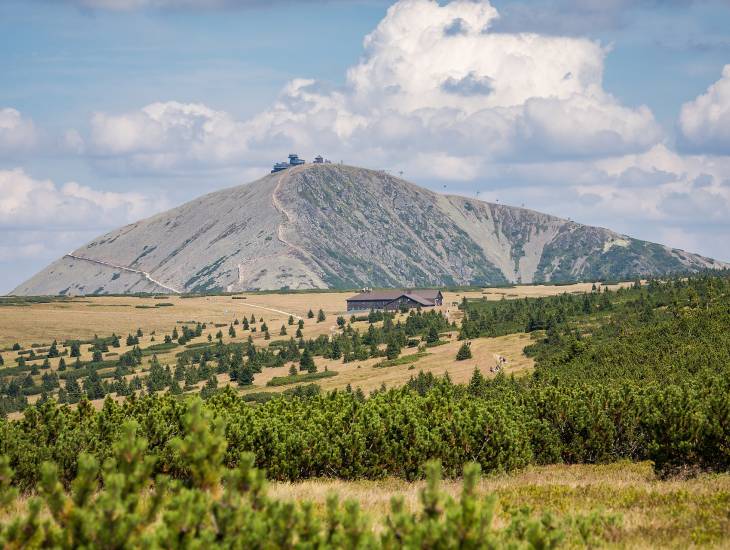 The Palace is located in the close vicinity of Karpacz and Szklarska Poręba and lies only 7 km from the center of Jelenia Gora.
Thanks to its location The Palace is an excellent starting point for visiting the monuments and attractions of the Valley and winter sports and hiking.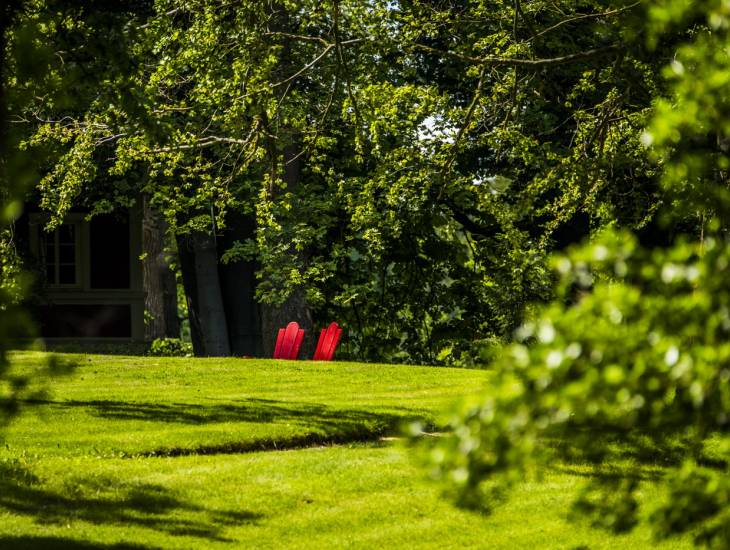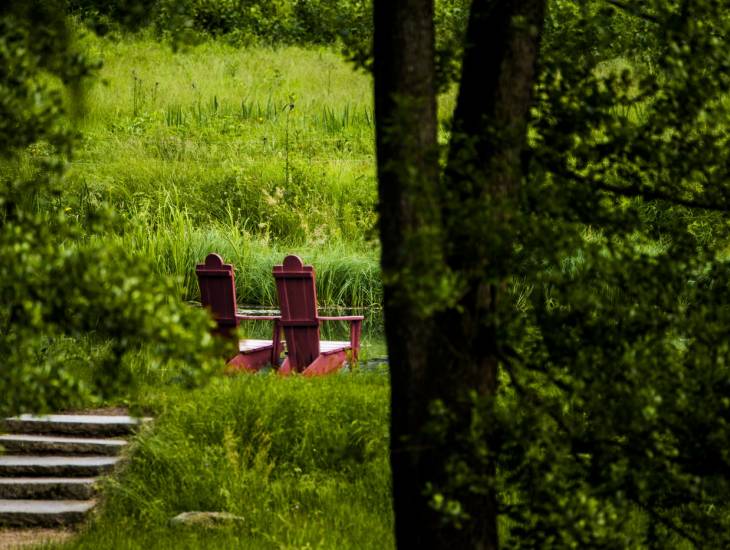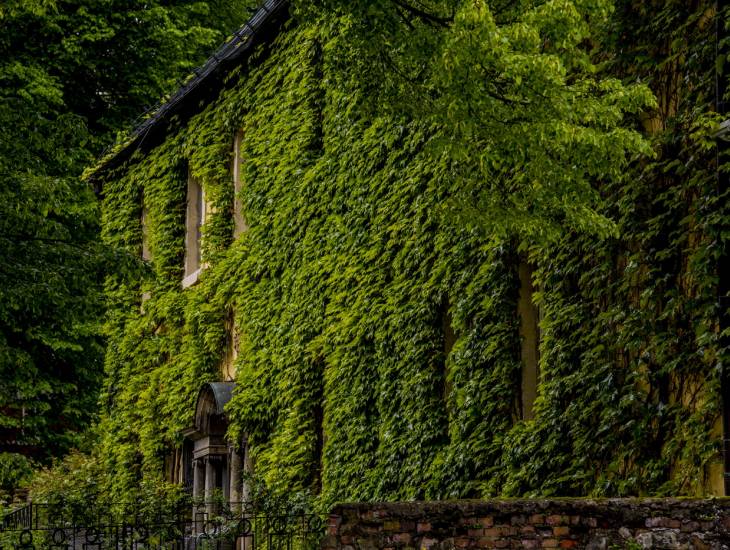 The park in Staniszów was designed by Joseph Lenne and is one of the first park foundations in English style in Lower Silesia.
Thanks to a diversity in shape (numerous groups of rocks), richness of standing timber and wonderful views it is an example of a perfect and harmonic fusion of natural landscape conditions and bodacious imagination of the designer.